Guest Book
Welcome to my Guestbook
Thanks for visiting my site. Please leave your comments by signing my guestbook. Click here to view entries.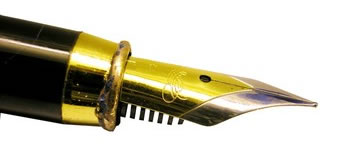 Guestbook Format
You are invited to sign my guestbook and leave comments or other information, which can then be viewed and added to by other visitors. I would love to hear your comments and suggestions concerning my site. We are still working on its development.
Thanks for visiting and please come back.
Jesse Hameen II